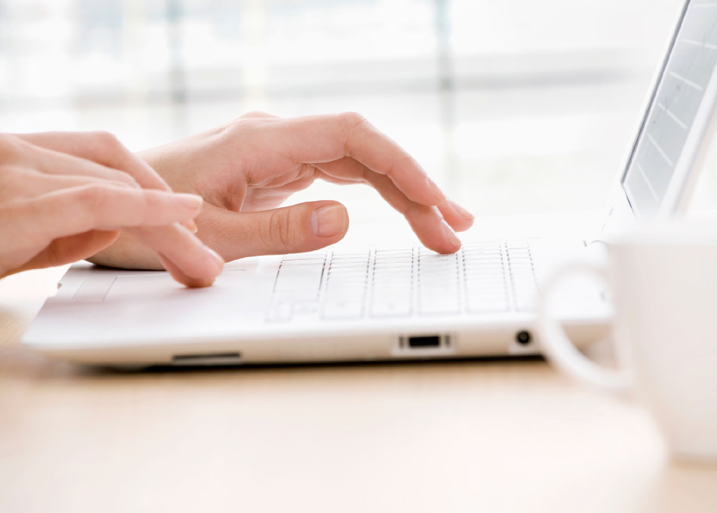 Employee Information Portal
Employee can view self profile online including salary details, tax deductions, leave application, loan/ advance/medical reimbursement etc.
Employee can view salary drawn so far to understand TDS and can make online investment declaration and re estimate the liability of Income Tax.
ITR 1 and 2 can be generated and file the same online in Income Tax Department web.