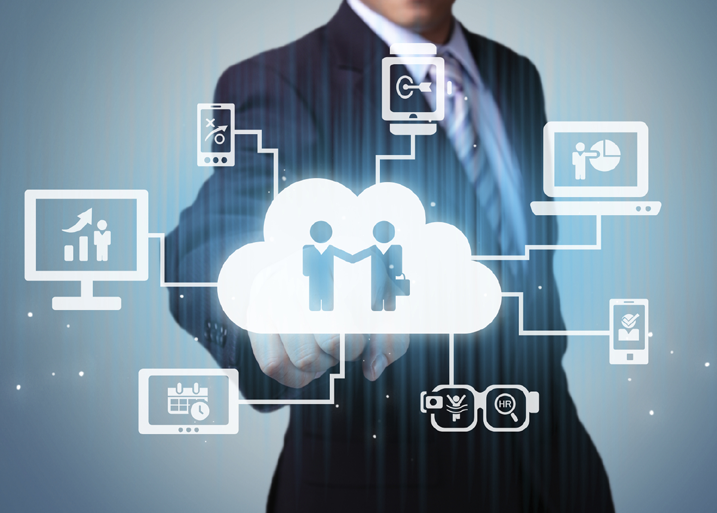 HR Process and Procedures
The modern Human Resource Organisation and the effective HR Management is based on strong, simple and effective HR processes. These Processes are always divided into the functional areas.
To support the same we are coming out with this service in Helping Organisations in framing HR Policies, processes and procedures, HR Architecture, HR Re-engineering, flow charts and Standard Formats.
Every Organisation has different needs, different priorities and different guidelines where they need to guide employee behaviour. These policies, procedures and checklists successfully recognize the limit and providing employees proper guidance for appropriate behaviour at work.