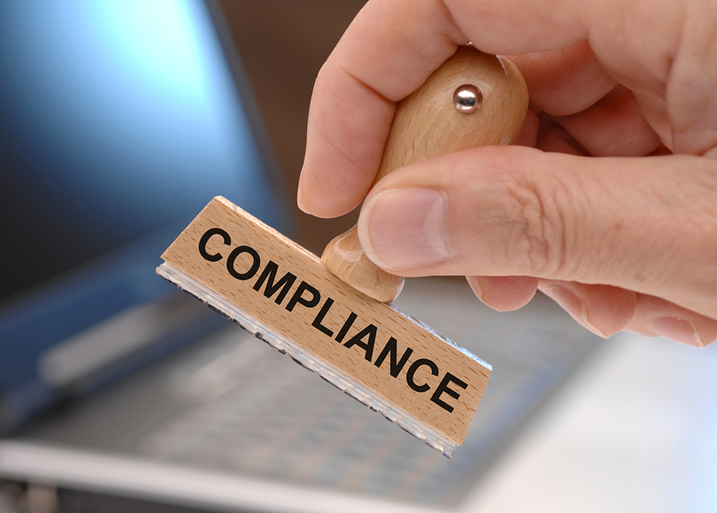 Statutory Compliance
Vizolt offers a wide range of services to support companies to deal with the challenges related to payroll compliance.
Our team take care of
Provident Fund (PF) Management.
Employee State Insurance Corporation (ESIC) Management.
Professional Tax Management.
Income tax.
Auto generation of challans for statutory payments and PF,ESIS,PT,TDS & Form 16 etc..
In General, Companies with all sizes must adhere to Statutory laws and regulations to keep the business out of any legal trouble and avoid penalties, keeping a track of changing government norms and regulations is a challenge in most of the companies.
Vizolt offers a wide range of statutory compliance services to help companies to deal with such challenges. Our compliance team keeps track of changing laws and update the clients of the same in time apart from regular monthly activities.
With our services we minimise the risk involved with non-compliance.